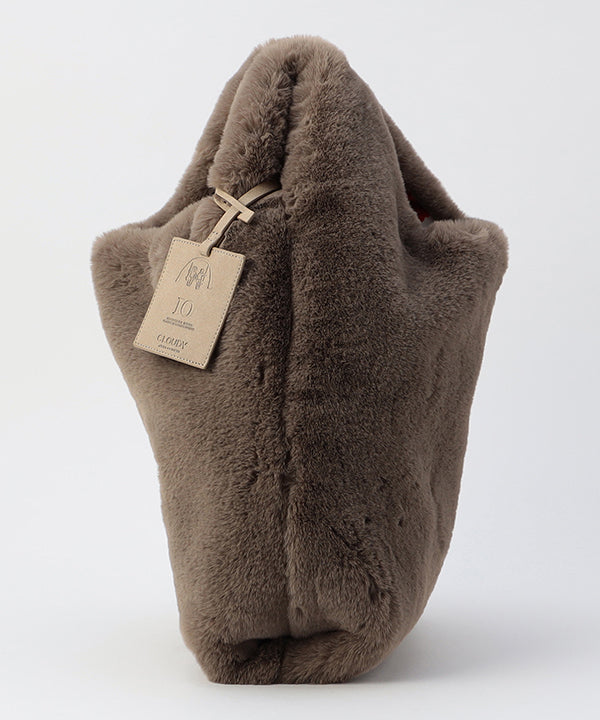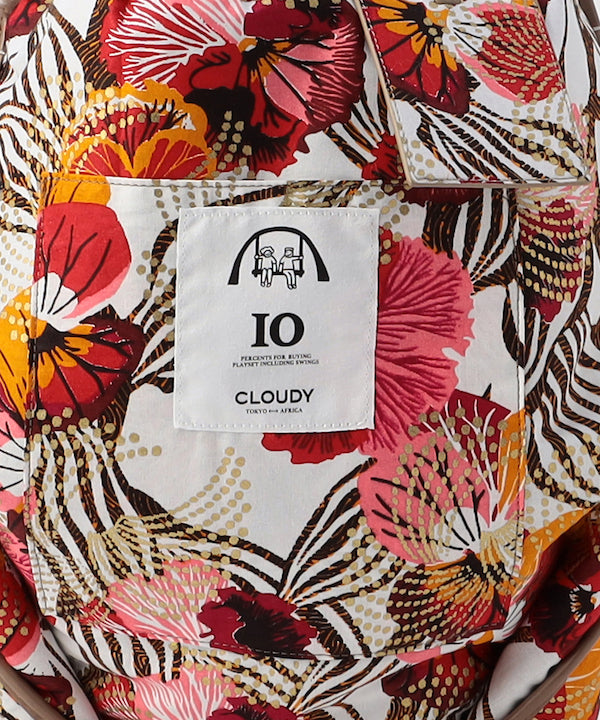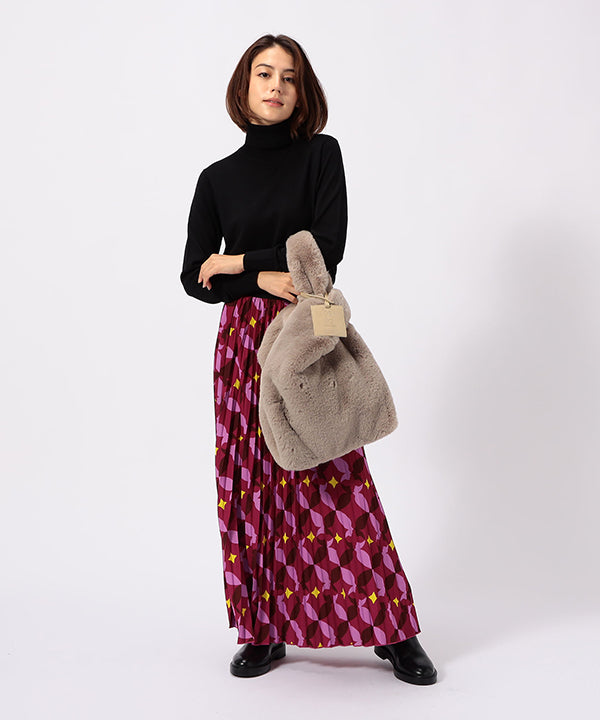 Eco Fur × African Fabric Convenience Bag (Medium) GREIGE 02
アイテム説明
One of CLOUDY's autumn/winter icon eco-fur bag series, a bag with a motif of a convenience store bag.
It is easy to match with any style, and you can complete a winter coordination with just this one bag.
The eco fur used on the entire surface is so comfortable that you want to touch it all the time. When you look inside, you can see colorful African fabrics.
The charm that uses eco-leather and African fabric for the inner fabric is also a point. It expresses the action that we make together with everyone.
Since it is removable, you can use it by replacing it with your favorite bag.
The size that can hold a PC or A4 file is great for both office and private use. Comes with an inner pocket for convenient storage.
The charm using eco-leather and African fabric for the inner cloth is also a point. The texture of the leather has changed from last year's charm, and it has become a matte type.
《Regarding the appearance of the pattern》Depending on how the cloth is cut, the pattern may differ from the sample product. We ask for your understanding in advance.
《What is Kitenge? 》Ghana's traditional African fabric. This fabric, which is loved by the people, is widely used in ceremonies as folk costumes, and their claims and expressions are condensed into the design.
* 10% of the sales of this item will be returned to the construction cost of a park where children and families can create memories in Ghana, Africa, through NPO CLOUDY. * The image of the model wearing is an image. The actual color is the first one.
1st model: 162cm
Second model: 175cm
生産国
-
素材
本体:表地ポリエステル100%、裏地綿100%、タグ:表地 合成皮革、裏地 綿100%
サイズ
| サイズ | 横幅 | 高さ(持ち手迄) |
| --- | --- | --- |
| M | 35cm | 53cm |