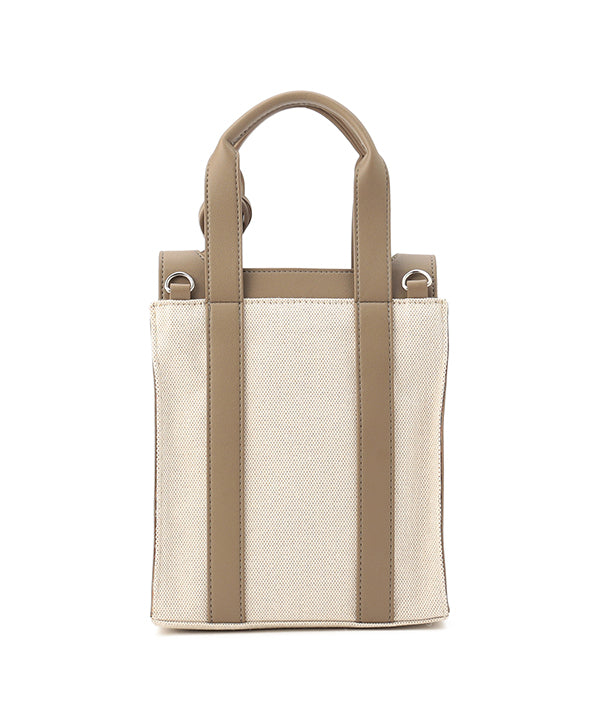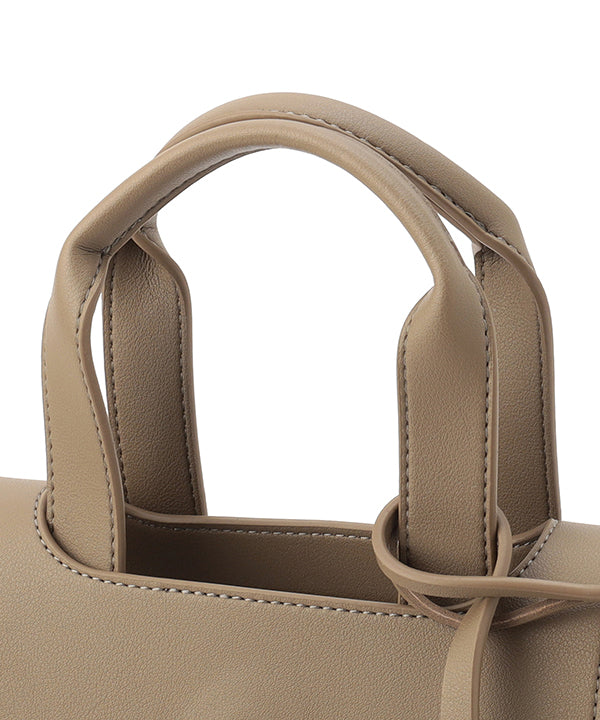 Two Tone Kente Shoulder Bag(Small)GREIGE
アイテム説明
A new color has been added to the shoulder type that has been newly added to CLOUDY's classic bag, the two-tone Kente series.
This vertical model has a shoulder belt for more everyday use.
The S size is a size that can store the minimum items for going out on a holiday. The design is easy to use as an accent for coordination.
Combining "Kente", one of CLOUDY's employments, with faux leather, we have created a classic design that can be used all year round.
The mission to be passed down and the tradition to be cherished cannot continue to be preserved unless demand and employment are created.
What kind of jobs can be created, what kind of things can be jobs?
《What is Kente》
Kente weaving is a traditional Ghanaian garment worn in various ceremonies. Each piece is carefully woven to create textiles with intricate geometric patterns and the traditional symbol Adinkra. We are also contributing to the expansion of local women's employment by producing kente.
Kente weave is also a fabric that is often used as an auspicious item during weddings and celebrations.
It comes with a charm that uses eco-leather and African fabric for the inner cloth.
This charm expresses the action that you make together. Since it is removable, you can use it by replacing it with your favorite bag.
* The image of the model wearing is an image. The actual color is the first one.
1st model height: 175cm
Second model height: 162cm
* 10% of the sales of this item will be
NPO CLOUDY
Through this, the funds will be returned to the construction costs of a park where children and families can create memories in Ghana, Africa. /dd>
生産国
-
素材
表地 :綿55%・ポリエステル45% <br> 裏地 :綿100% <br> 柄テープ部分 :綿100% <br> ハンドル/その他パーツ :合成皮革
サイズ
| サイズ | 幅 | 高さ | マチ | ショルダー紐長さ |
| --- | --- | --- | --- | --- |
| S | 幅20cm | 22cm | 5cm | 119.5~135cm |