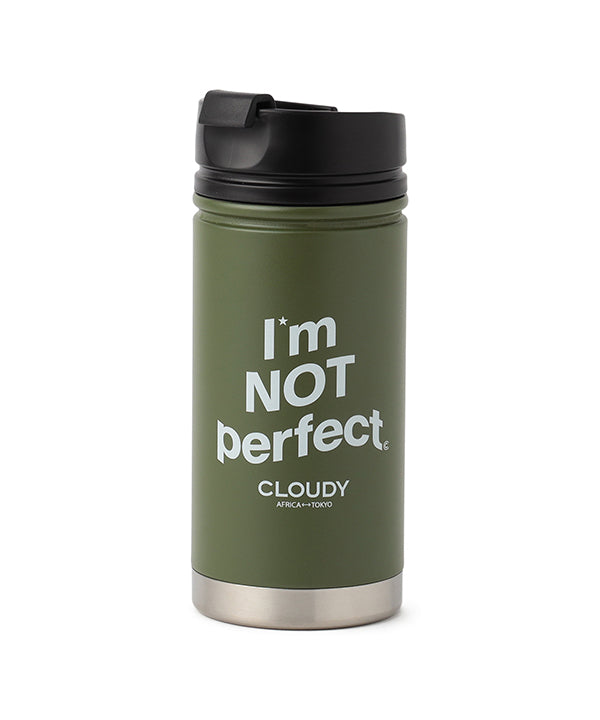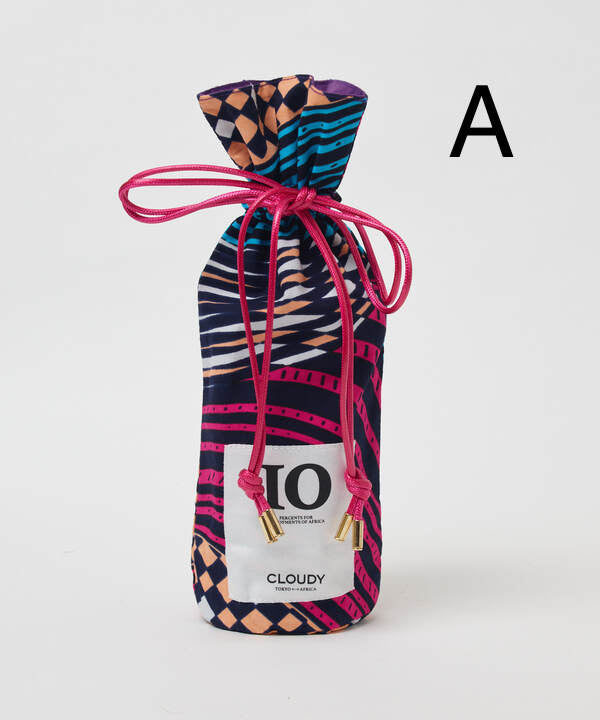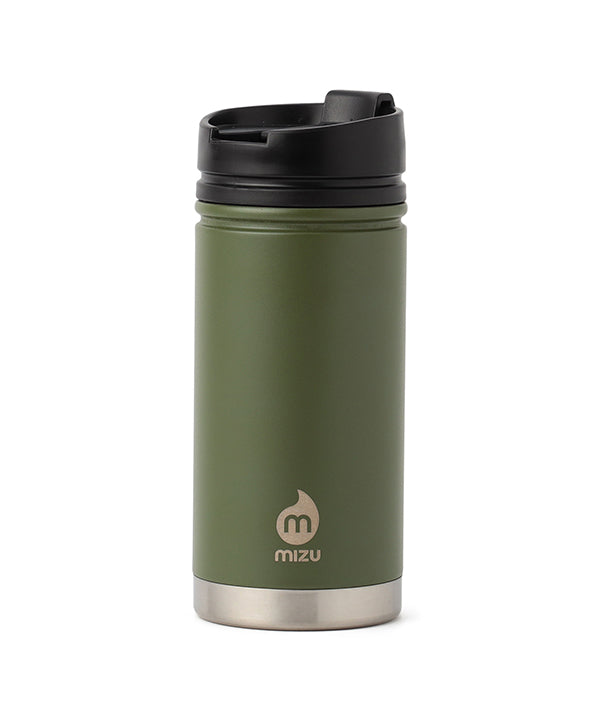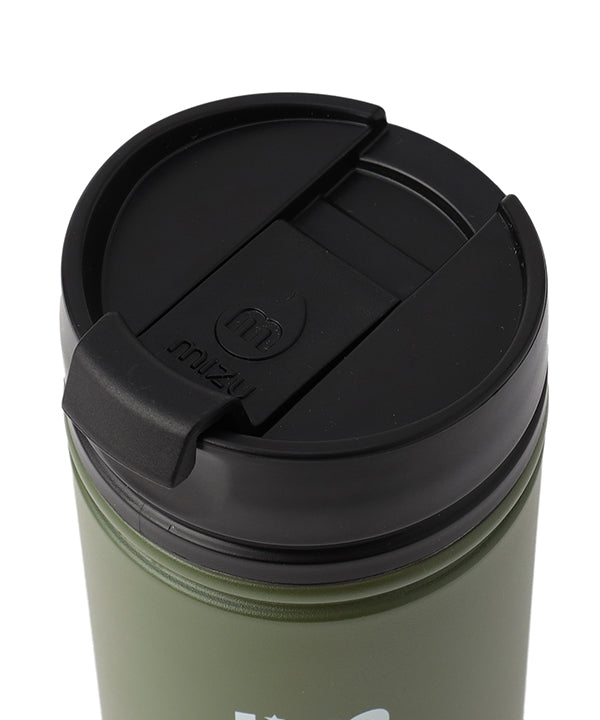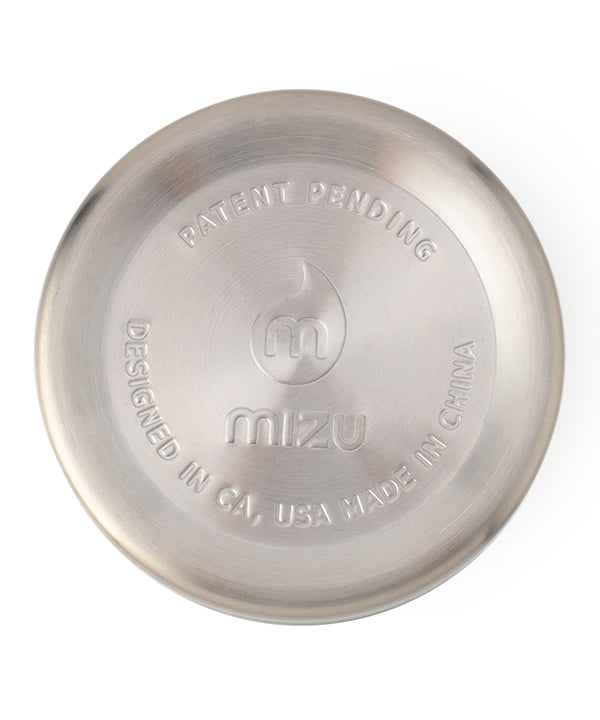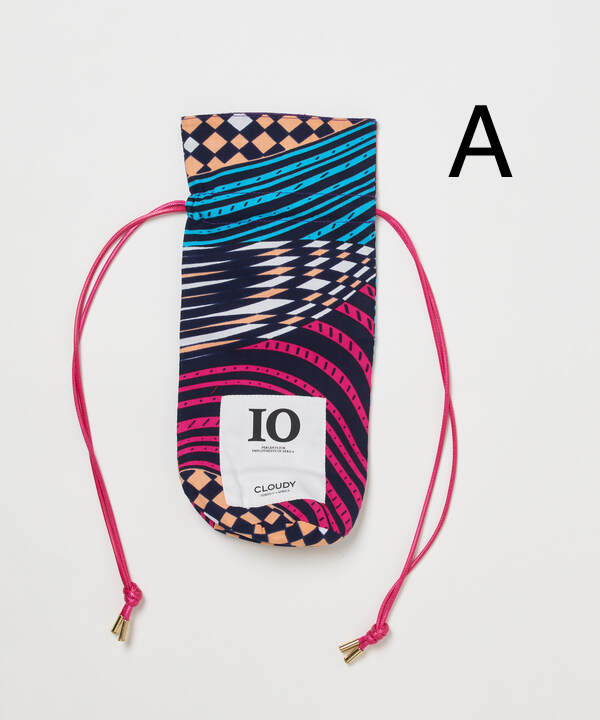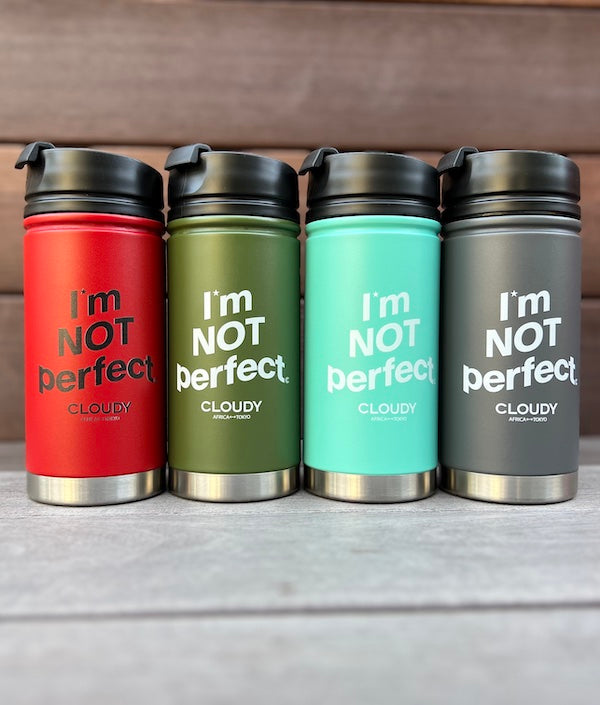 "I'm NOT perfect" Bottle V5 CoffeeLid Army Green 450ml A
アイテム説明
CLOUDY popular event
"I'm NOT perfect"
。
We tried to transform things that have lost their value because they are "imperfect" into valuable things together with our customers.
All proceeds from this event will go to Africa for employment support activities.
Introducing the second bottle that embodies the concept of "I'm NOT perfect".
Although there is no problem in terms of functionality, we redesigned and utilized some bottles that were excluded from general distribution due to quality control such as fine scratches and unevenness.
This time, collaboration with Mizu has been realized, and 3 types and 3 colors of bottles will be newly developed.
Bottle "MIZU" that takes action on environmental issues and employment support in Africa
From the selection of materials to processing, the bottles of Mizu products are designed with consideration for the environment and the human body.
Recyclable plastic is used for the cap, and stainless steel and silicon are also highly safe and durable materials.
In addition, 1% of the sales of Mizu products will be donated to environmental protection groups by 1% FOR THE PLANET, of which Mizu is a member.
*If you purchase this bottle
NPO CLOUDY
It will be returned to the employment support activity expenses for women and people with disabilities.
* By purchasing one bottle, you can participate in the support activities of both brands.
In addition, we have prepared a drawstring bag using the colorful traditional African fabric "kitenge" for the package.
《How the pattern of the drawstring comes out》
Depending on how the cloth is cut, the pattern may differ from the sample product. We ask for your understanding in advance.
《About the bottle》Because it is a redesigned product that was originally excluded from general distribution, there may be minor scratches and stains. We ask for your understanding in advance.
生産国
-
素材
本体(外側・内びん):18-8ステンレス鋼、フタ:ポリプロピレン、パッキン:黒 :熱可塑性エラストマー、パッキン:オレンジ:シリコーンゴム、巾着バッグ :綿100%
サイズ
| サイズ | 容量 | 高さ 約 | 直径 | 重さ |
| --- | --- | --- | --- | --- |
| S | 450ml | 18.9cm | 約7.5cm | 約306g |