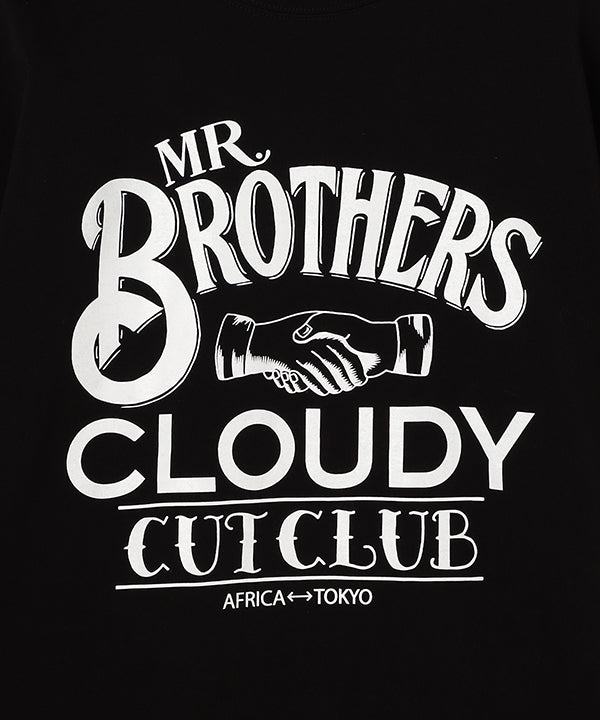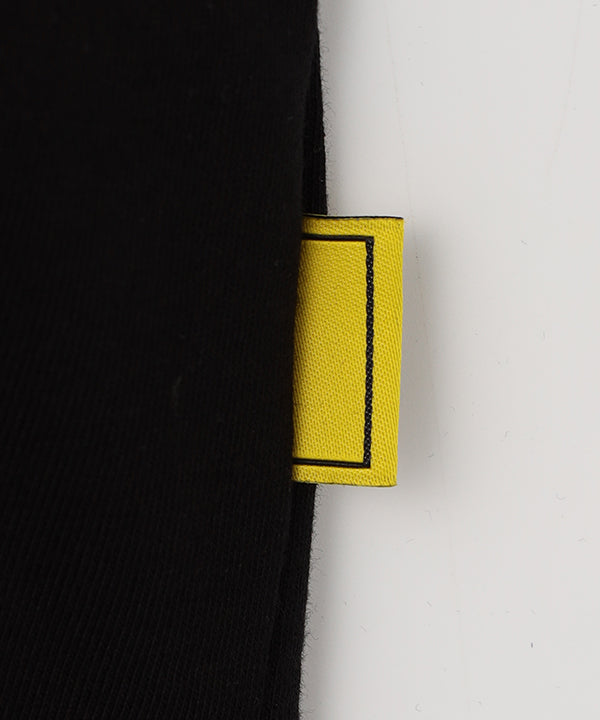 MR.BROTHERS × CLOUDY T-Shirts Black
アイテム説明
"CLOUDY × MR.BROTHERS CUT CLUB" BARBER ACADEMY PROJECT in GHANA limited collaboration product
A monotone-based capsule collection that fuses the worlds of both companies.
The front is a simple logo T-shirt printed with a collaboration logo with the message that the two companies will work together to solve the employment problem in Ghana.
The material used is recycled cotton.
In order to bring out the texture of the fabric, I tumble dried and washed the fabric this time.
(*Please refer to the last photo for the texture of the fabric.)
Therefore, it is recommended to order one size larger than usual due to the vertical and horizontal shrinkage of 3-5 cm.
---
What is "CLOUDY × MR.BROTHERS CUT CLUB" BARBER ACADEMY PROJECT in GHANA?
In Ghana, which has a population of 30 million, 80% of the population belongs to the informal sector (so-called day laborers), and the high unemployment rate, especially among young people, has become a problem in recent years. NPO CLOUDY, which has been working to create employment opportunities in Ghana, Africa since 2010, formed a partnership with MR.BROTHERS CUT CLUB operated by Fireworks Co., Ltd. to provide educational opportunities and employment through barber training in Ghana. In order to create, we aim to open the "CLOUDY × MR. BROTHERS CUT CLUB" BARBER ACADEMY in Accra, the capital of Ghana, in 2023.
This project aims to contribute to the further development of Ghana by establishing barber culture as a universal presence, rather than a trend that is digested by the flow of time. In the future, we aim to create a future that will lead to job creation that will lead to solving the problem of the youth unemployment rate in Ghana, such as supporting the opening of business for graduates and providing opportunities to play an active role overseas. . * 10% of the sales of this item will be
NPO CLOUDY
Through these activities, the funds will be returned to the costs of employment support activities, mainly for women and people with disabilities in Africa.
生産国
-
素材
綿100%(リサイクルコットン)
サイズ
| サイズ | 身丈 | 身幅 | 肩巾 | 袖丈 |
| --- | --- | --- | --- | --- |
| M | 70cm | 56cm | 47cm | 23cm |
| L | 74cm | 59cm | 49cm | 24cm |