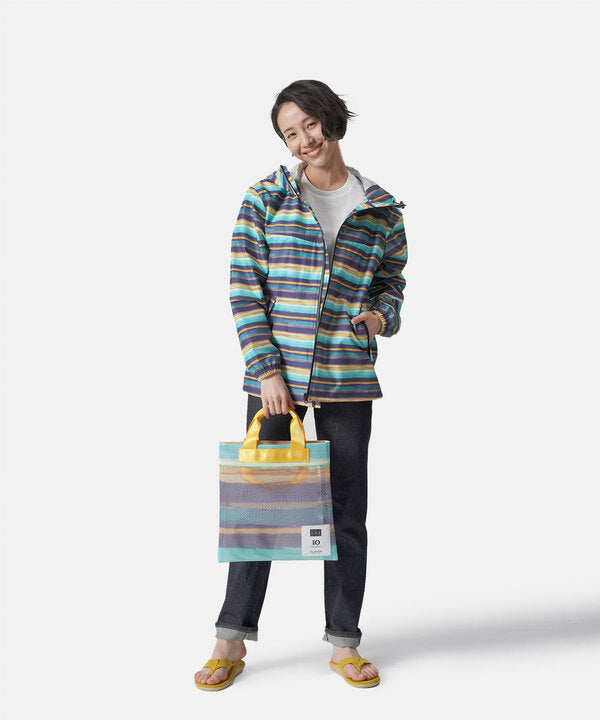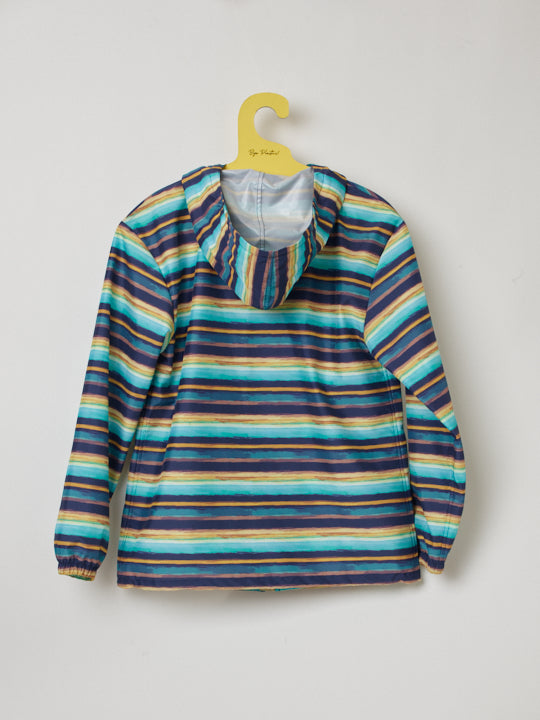 Recycled Mountain parka BLUE
アイテム説明
All-over pattern mountain parka using original textiles by Ghanaian local designers
It has a relatively loose silhouette, and it is characterized by the fact that it does not get bulky even if you incorporate it into a layered outfit for town use.
It can be used not only for outdoor activities, but also as an outerwear for walking around town and leisure activities.
You can enjoy coordination suitable for each season, such as wearing it in 3 seasons other than summer.
The material is partly made of recycled polyester, which is made from recycled PET bottles.
The surface is water repellent and the inside is waterproof, so you can use it with confidence.
A piece that will make your heart dance even on rainy days at camps and outdoor events.
Male model 183cm: wearing size L
Female model 170cm wears size S
* 10% of the sales of this item will be
NPO CLOUDY
Through this, the funds will be returned to the construction costs of a park where children and families can create memories in Ghana, Africa.
生産国
-
素材
ポリエステル100%
サイズ
| サイズ | 身丈 | 着丈 | 身幅 | 裾幅 | 肩幅 | 袖丈 |
| --- | --- | --- | --- | --- | --- | --- |
| S | 73cm | 69cm | 52cm | 54cm | 50.7cm | 59.7cm |
| M | 77.5cm | 73.5cm | 58cm | 60cm | 54.7cm | 62.6cm |
| L | 79.5cm | 75.5cm | 61cm | 63cm | 56.7cm | 63.6cm |
| XL | 81.5cm | 77.5cm | 64cm | 68cm | 58.7cm | 64.6cm |