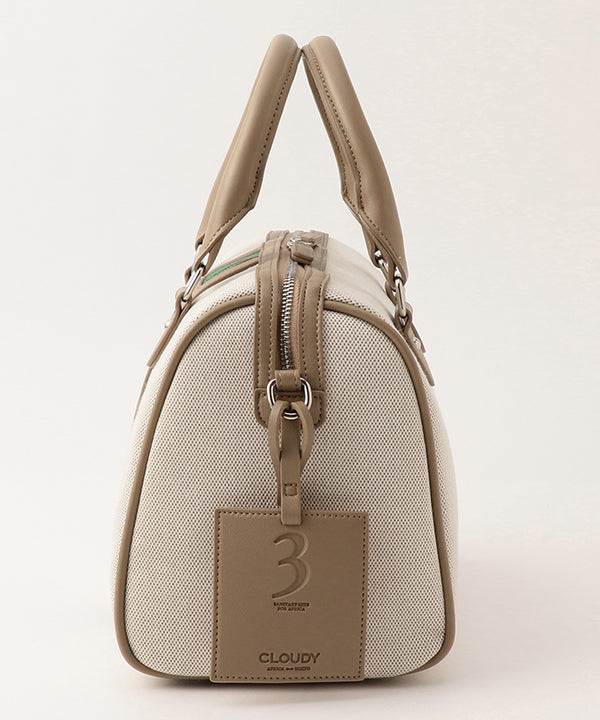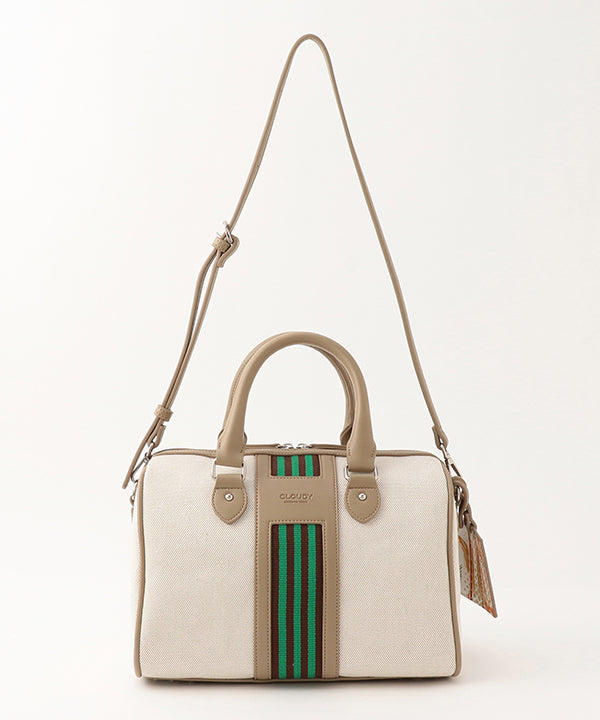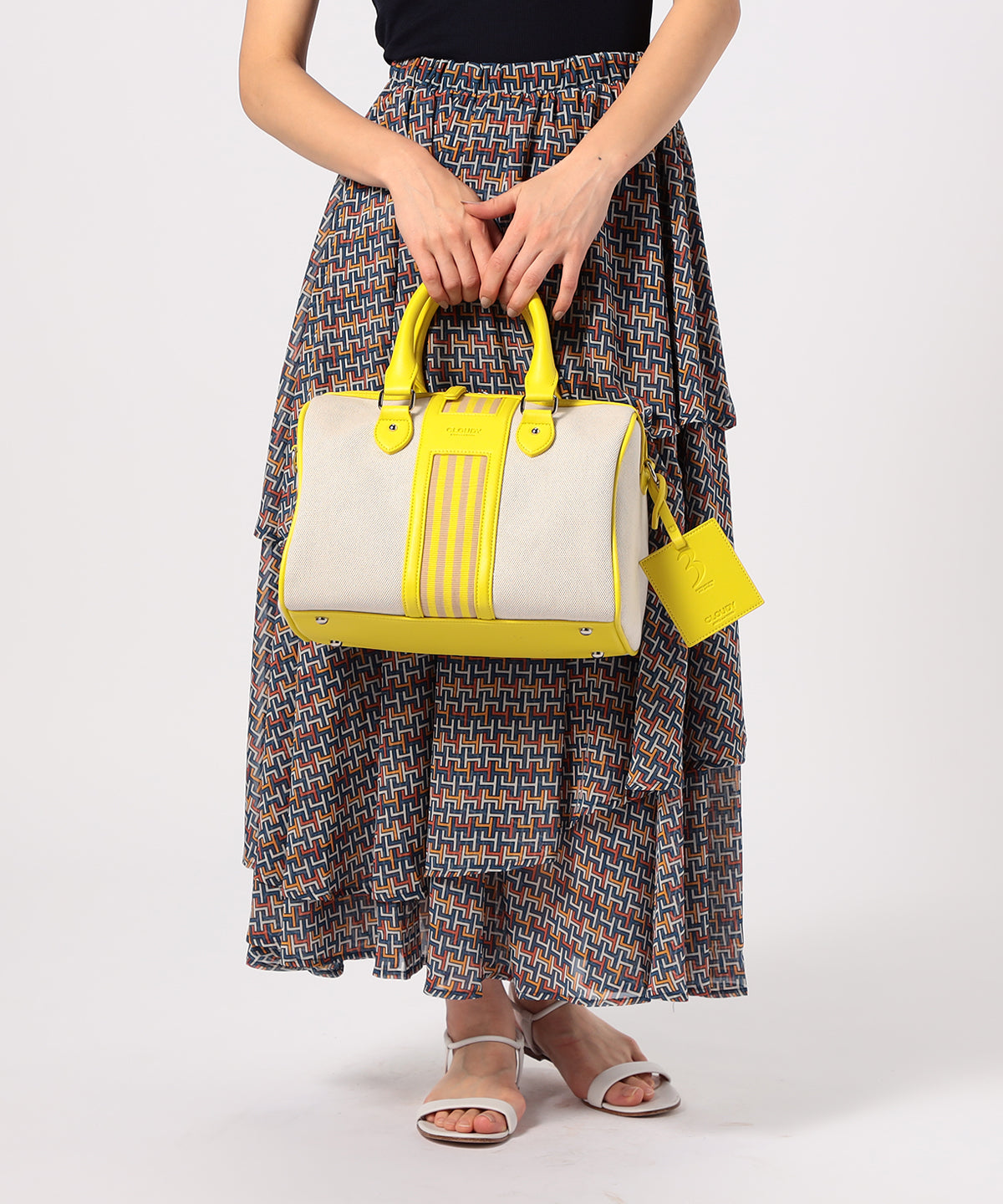 Two Tone Kente × Boston Bag GREIGE
アイテム説明
2023 spring/summer collection first.
Combining canvas fabric and "Kente", it is a basic yet impressive Boston bag.
The canvas fabric is woven from the same two threads as the Two Tone Kente Bag. If you look closely at the fabric, you can see that it is woven with two colors of thread.
You can also use it as a shoulder bag using the included shoulder strap.
The African fabric "kitenge" is combined with the inside.
Although it looks small, it has a large capacity and can be used both on and off.
《What is Kente》
The mission to be passed down and the tradition to be cherished cannot continue to be preserved unless demand and employment are created.
What kind of jobs can be created, what kind of things can be jobs?
One of CLOUDY's jobs, "Kente", is a traditional Ghanaian dress worn in various ceremonies. Each piece is carefully woven to create textiles with intricate geometric patterns and the traditional symbol Adinkra. It is also a fabric that is often used as an auspicious item for weddings and celebrations.
We are also contributing to the expansion of local women's employment by producing kente.
《What is Kitenge? 》
Ghanaian traditional African fabric. This fabric, which is loved by the people, is widely used in ceremonies as folk costumes, and their claims and expressions are condensed into the design.
It comes with a charm that uses eco-leather and African fabric for the inner cloth.
This charm expresses the action that you make together. Since it is removable, you can use it by replacing it with your favorite bag.
*If you purchase one of these,
NPO CLOUDY
We can deliver 3 sets of sanitary goods (a set of cloth napkins, soap and pouches) to women in Africa.
*The model photo is an image image of the size. This item is the one in the first photo.
生産国
-
素材
本体表地:綿55%、ポリエステル45%、<br>裏地:綿100% / ケンテ:綿100% <br>持ち手・その他パーツ:合成皮革 <br>チャーム 表地:合成皮革、裏地:綿103%
サイズ
| サイズ | 幅 | 高さ | マチ |
| --- | --- | --- | --- |
| ONE SIZE | 30cm | 20.5cm | 17cm |