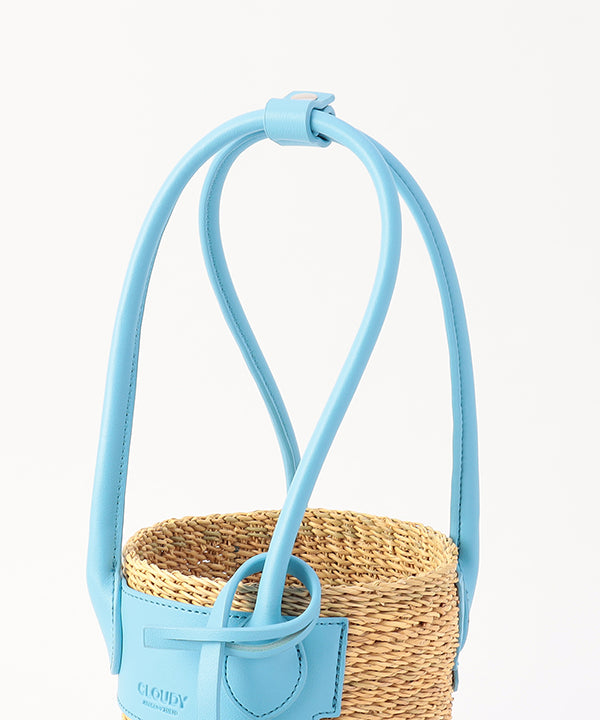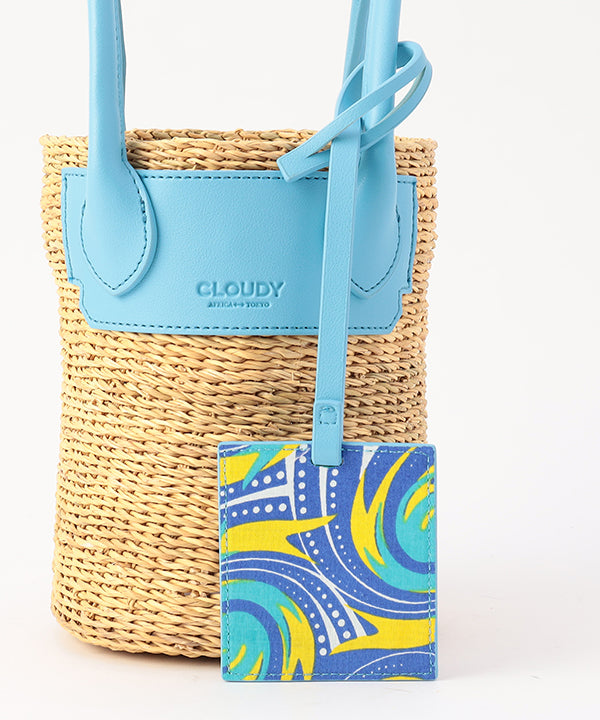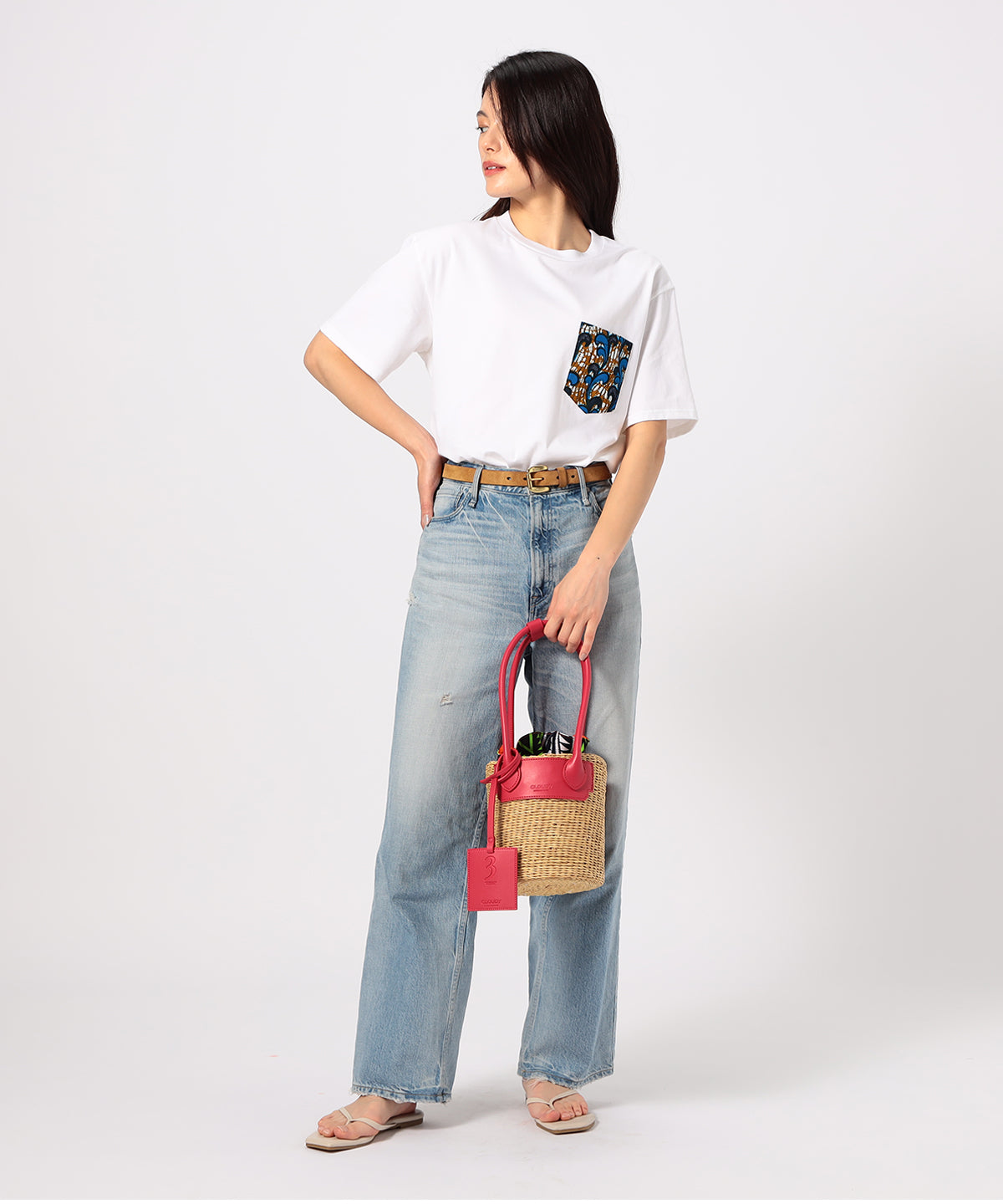 Tube Basket × Fake Leather handle SAX
アイテム説明
A colorful faux leather handle is combined with CLOUDY's classic tube basket.
This time, we have made the handle longer, so you can use it as a shawl as requested by many people.
Each basket is hand-knitted using traditional Ghanaian techniques, so it takes about two weeks to make with all your heart.
Guinea grass, which is an aquatic plant, is used as a material, so it can be sprayed with water to adjust the shape of the basket bag, and it is also durable.
You can use Drawstring Bag Small in combination.
You can choose Drawstring Bag Small from many textiles, so you can enjoy your bag in many ways.
*Drawstring BagSmall is sold separately.
A charm using eco-leather and African fabric is attached.
This charm expresses the action that you make together. Since it is removable, you can use it by replacing it with your favorite bag.
*If you purchase one of these,
NPO CLOUDY
We can deliver 3 sets of sanitary goods (a set of cloth napkins, soap and pouches) to women in Africa. >
*The model photo is an image image of the size.
生産国
-
素材
本体:ギニアグラス、 持ち手:合成皮革、チャーム:表/合成皮革、裏/綿100%
サイズ
| サイズ | バスケット高さ | バスケット直径 | 持ち手長さ | 持ち手高さ |
| --- | --- | --- | --- | --- |
| ONE SIZE | 21.5cm | 16cm | 52cm | 22cm |