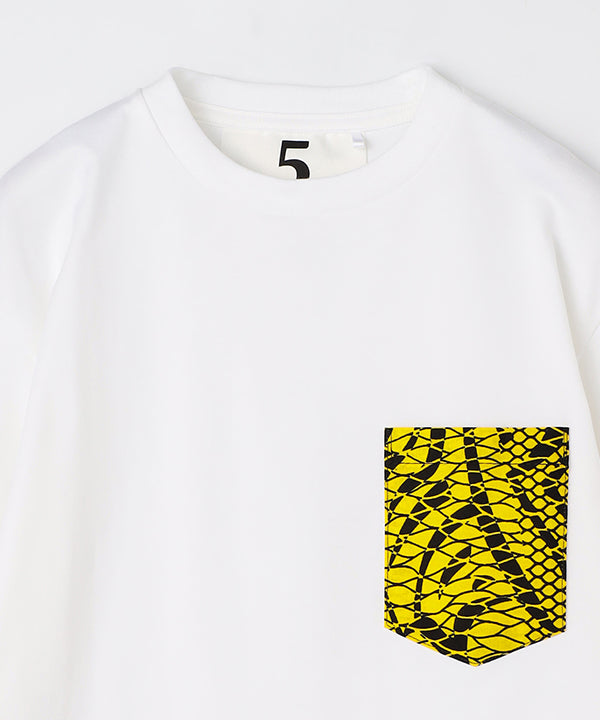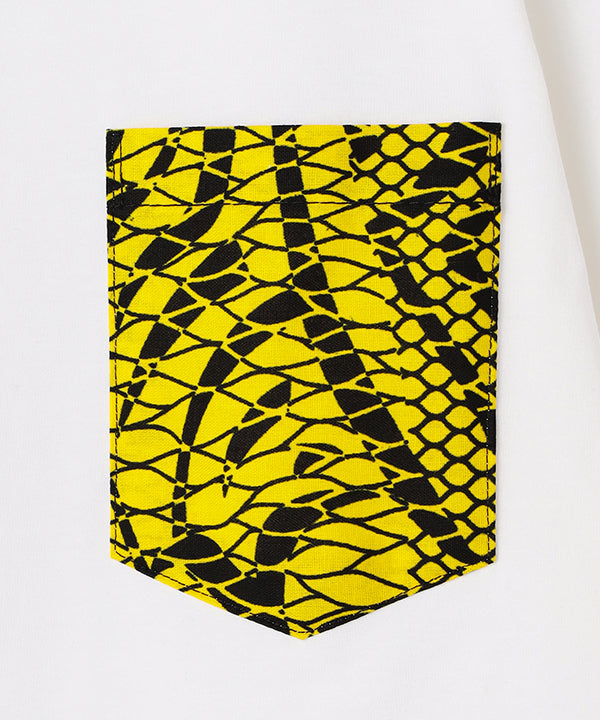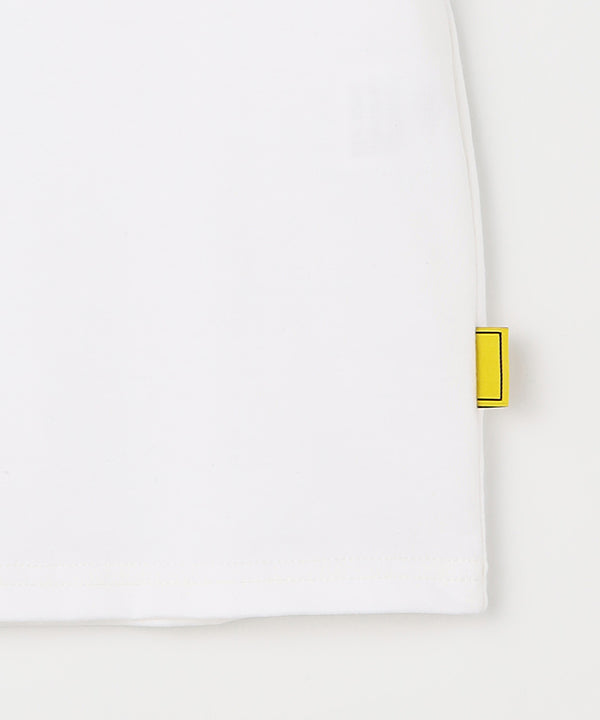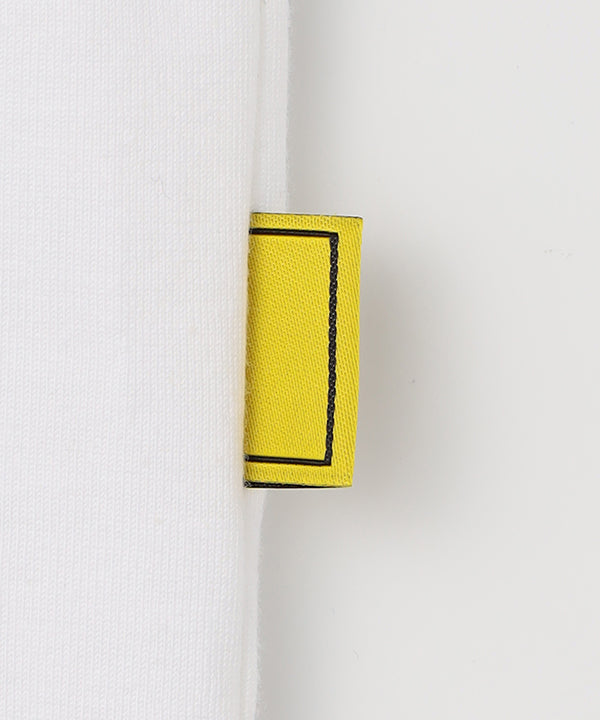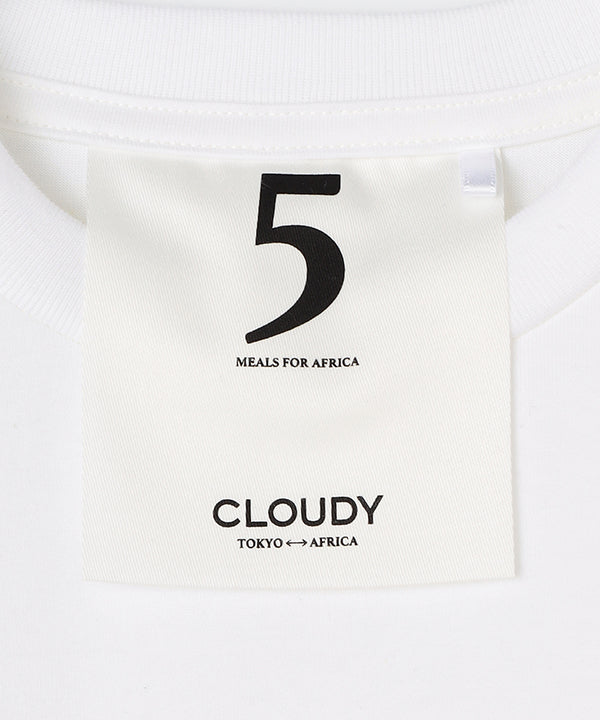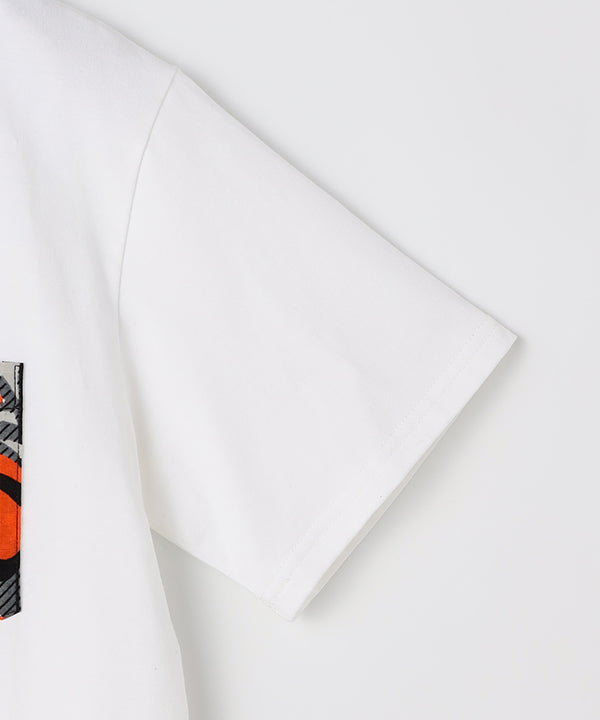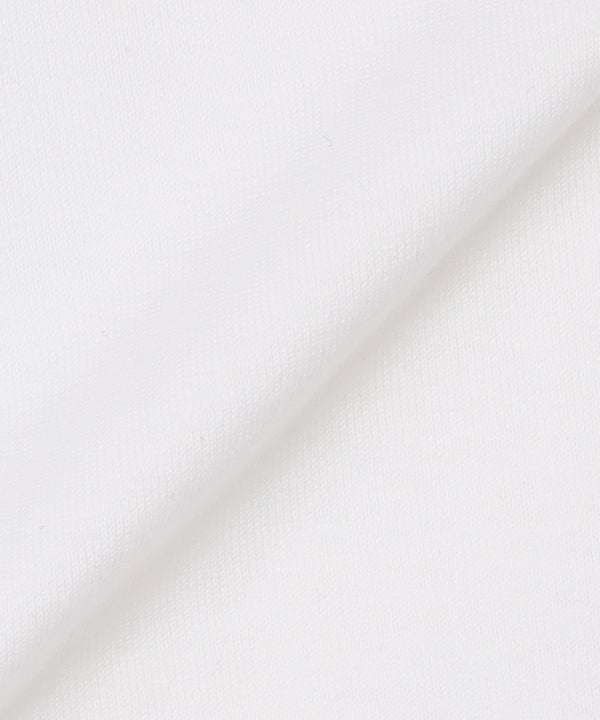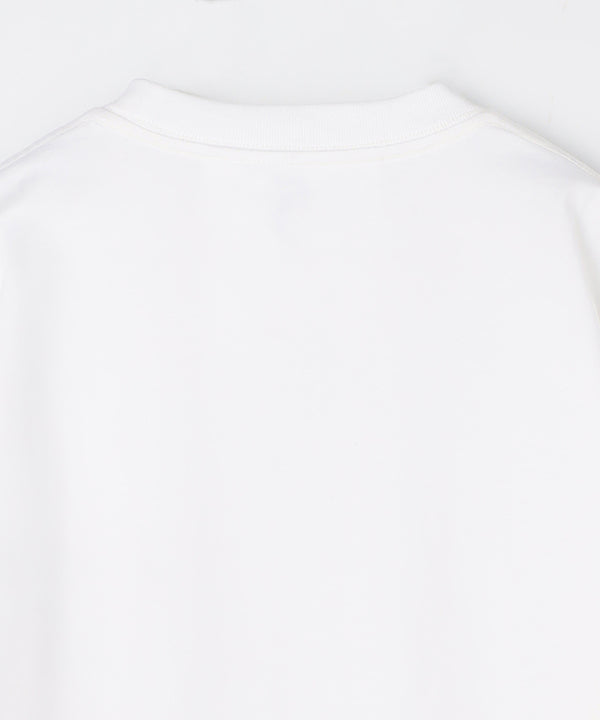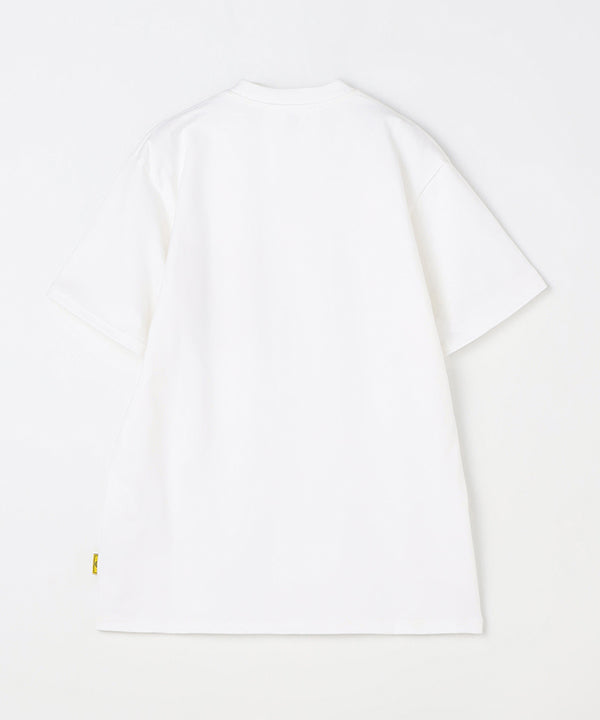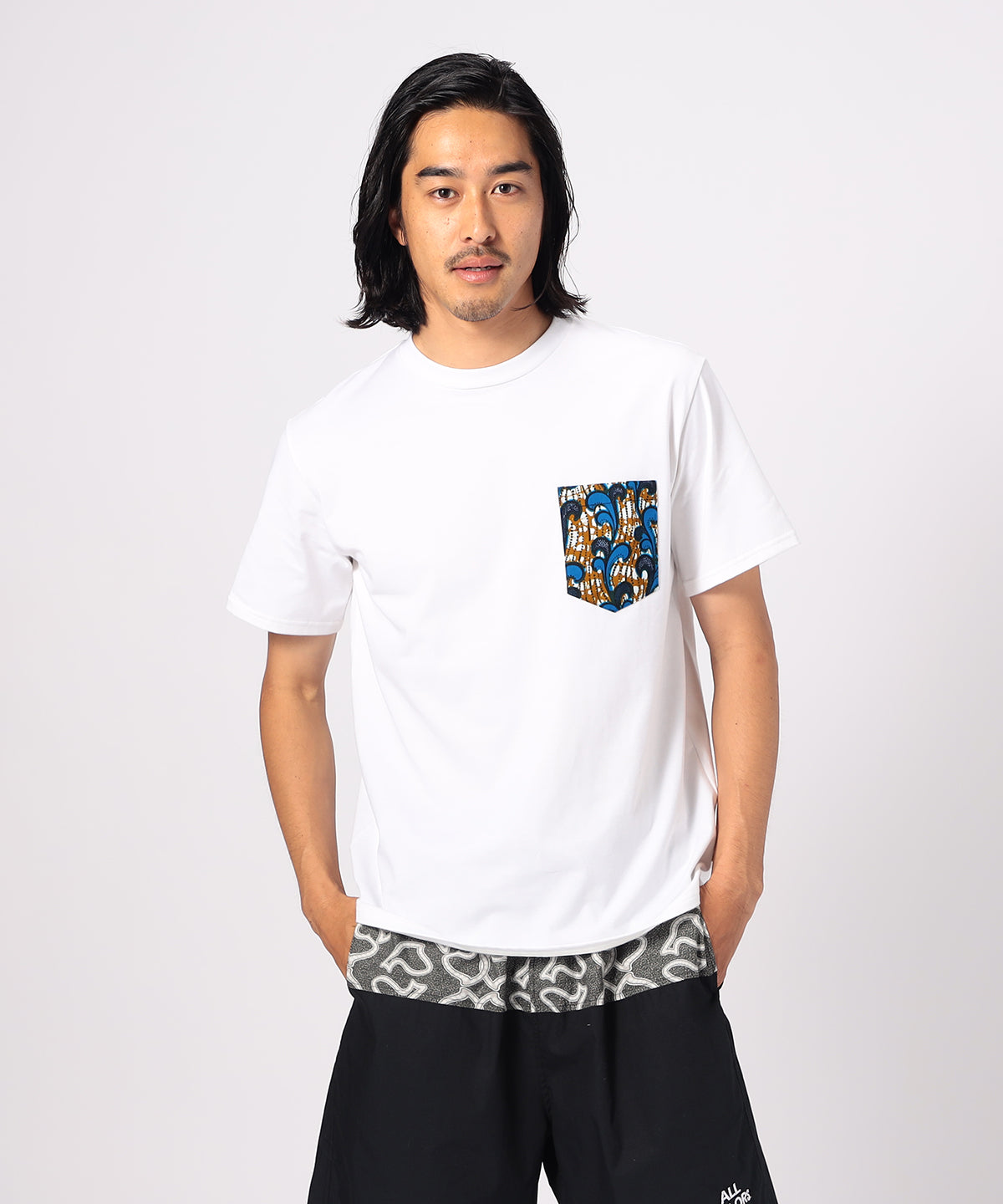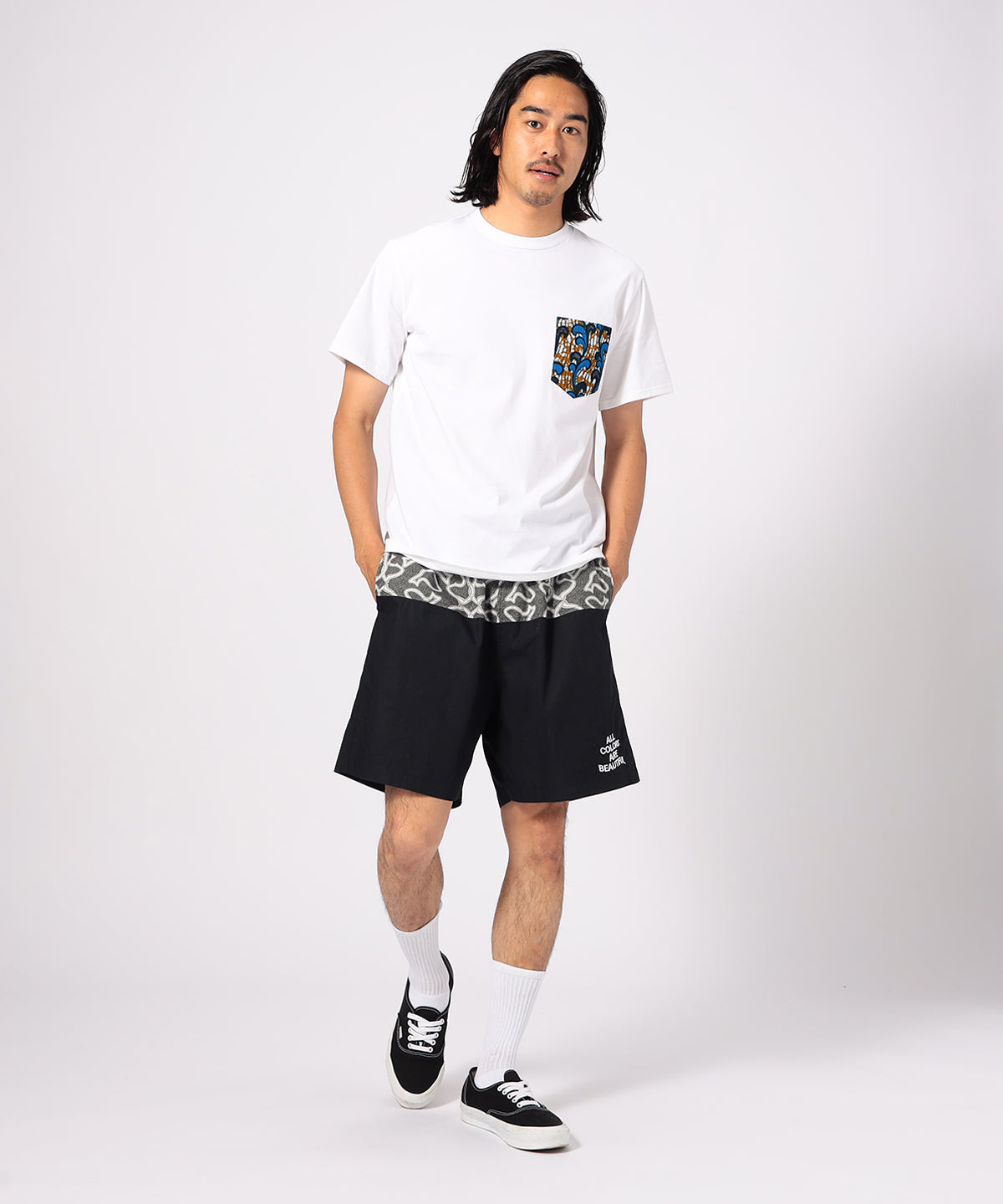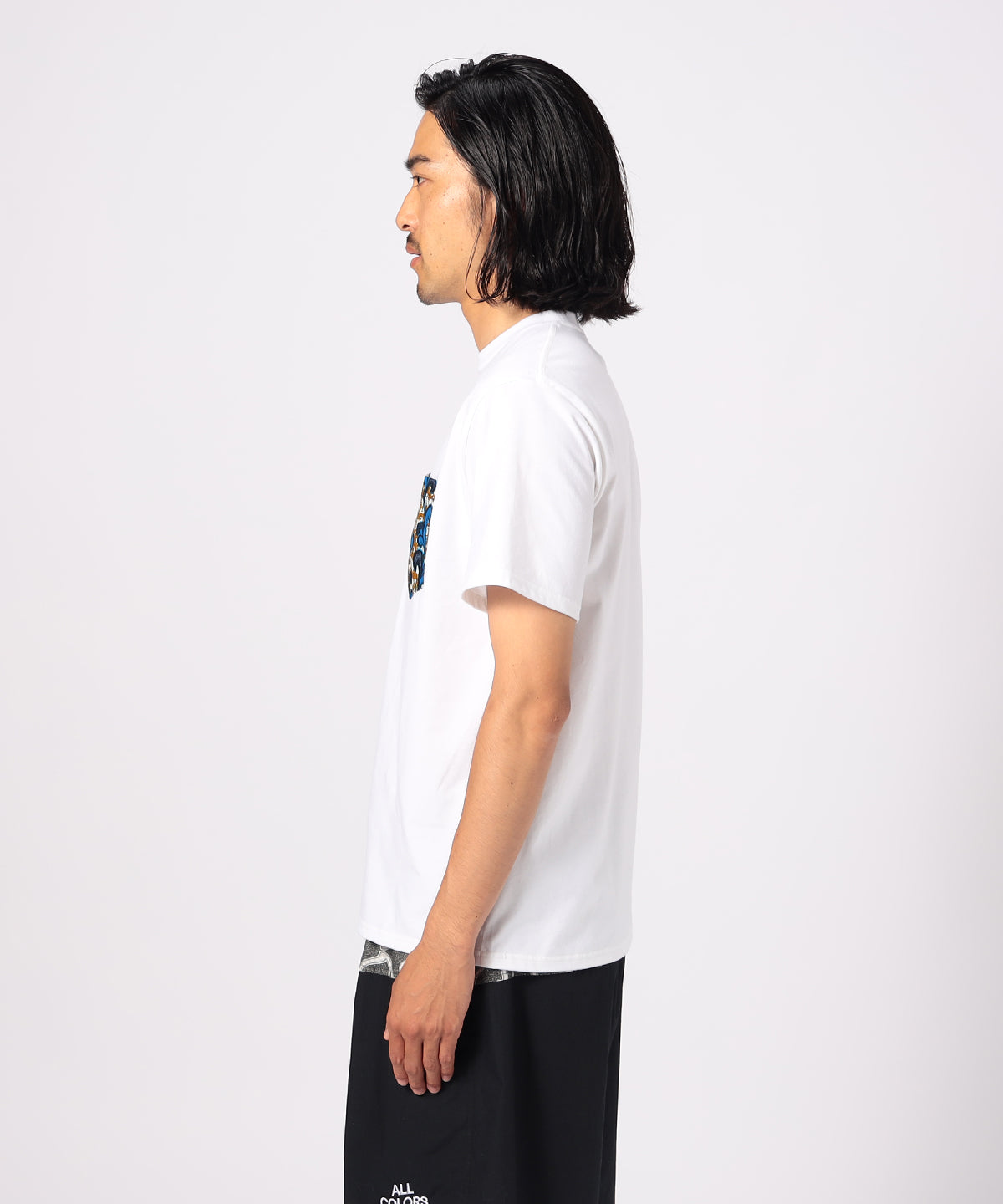 Pocket T-SHIRTS Uneck 373 WHITE
アイテム説明
"Consider product planning according to the abilities of local workers in Ghana"
This is one of the things CLOUDY values.
There are many workers in Ghana's factories who have never studied at school, and some workers are new to education, let alone centimeters and addition. Isn't there a way to somehow pay wages to everyone even at the training stage?
Pocket T-shirts, a symbol of CLOUDY, were born from such an idea.
The colorful prints on the chest pocket are made from the traditional Ghanaian fabric "kitenge" in Africa. Sewing pockets in Africa and providing local employment. We strive for quality and comfort.
《What is Kitenge? 》Ghana's traditional African fabric. This fabric, which is loved by the people, is widely used in ceremonies as folk costumes, and their claims and expressions are condensed into the design.
The body material has been changed to use 100% GOTS-certified organic cotton.
*If you purchase one of this T-shirt,
NPO CLOUDY
We will deliver five school meals to children in Africa through
《About the appearance of the pocket pattern》
Each product is handcrafted by mothers in Africa. Therefore, the pattern may differ from the sample product depending on how the cloth is cut. We ask for your understanding in advance.
*Model wearing photo is an image image of wearing size. Thank you for your understanding in advance as it differs from the actual product.
Male model 181cm: wearing size L
Female model 170cm wears size S
生産国
日本
素材
綿100%(GOTS認証オーガニックコットン)
サイズ
| サイズ | 身丈 | 身幅 | 肩巾 | 袖丈 |
| --- | --- | --- | --- | --- |
| S | 67cm | 48cm | 43cm | 20cm |
| M | 69cm | 51cm | 45cm | 21cm |
| L | 71cm | 54cm | 47cm | 22cm |
| XL | 73cm | 57cm | 49cm | 23cm |
| XXL | 75cm | 60cm | 51cm | 24cm |